It's not you —
it's your cr*ppy UX
Are you losing customers due to poor UX?

I'm here to change that.
I help SaaS companies create websites and apps that are beautiful,
smart, and consistently profitable.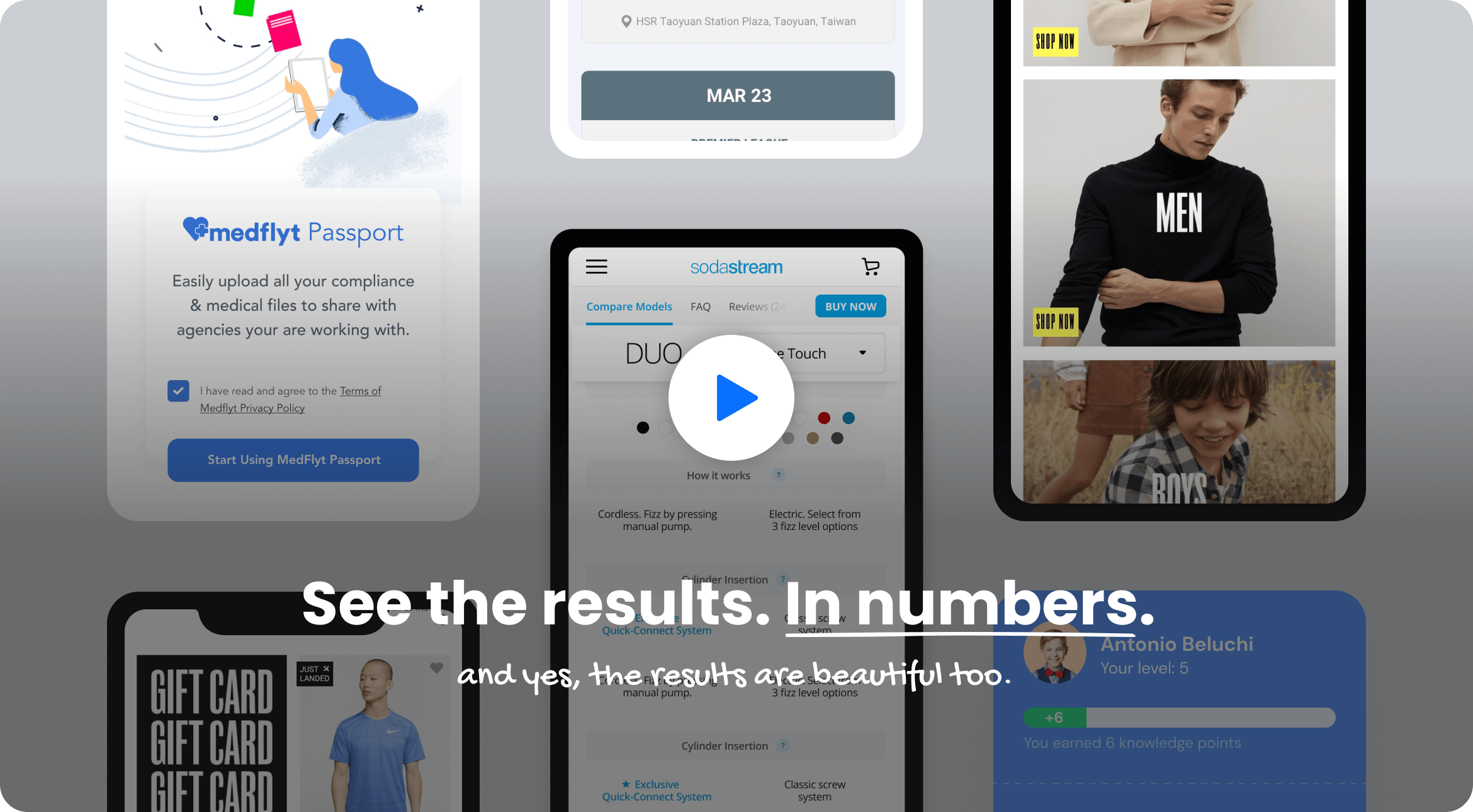 Deep SaaS ExpertiseI've specialized in SaaS for over 12 years.
No messing around.
Quick TurnaroundMy goal is your goal:
to up conversions on your site or app ASAP.
Strategic & Profitable AssetsSmart UX that appeals to your audience
and generates measurable revenue.
Where are all my users going?
Bad UX costs you big time. When a user gets to your site or app,
you have a whopping 8 seconds or less to win them over.
But the fun doesn't end there.
88%
Of online consumers
won't return after having
a bad UX experience
79%
Of users consider
usability a top priority in
websites & apps
70%
Of failed online
businesses fail because
of poor usability
53%
Of the time, visitors leave a
mobile site that takes more
than 3 seconds to load
7%
Of conversions are lost by a
1-second delay in page
response time
When churn is high and conversions are low...
...there's only one logical way forward.
You know you need to improve your UX. But how?
"Let's get John from Product on it. He's
good at stuff. He'll figure it out."
"Let's buy a $50 DIY template and
call it a day, shall we?"
"Let's hand it over to an agency and
hope they don't give us a rookie."
I'm Aaron Amir, UX virtuoso with 12+ years of industry immersion under my belt. And I'm as obsessed with your success as you are.
I've helped dozens of SaaS companies — like Salesforce, Upwork, and Cointelligence — tap into the power of outstanding UX to bring in (and keep) more customers.
If you're interested in increasing sales, reducing churn, and producing an optimized site or app that drives revenue, I'm your guy.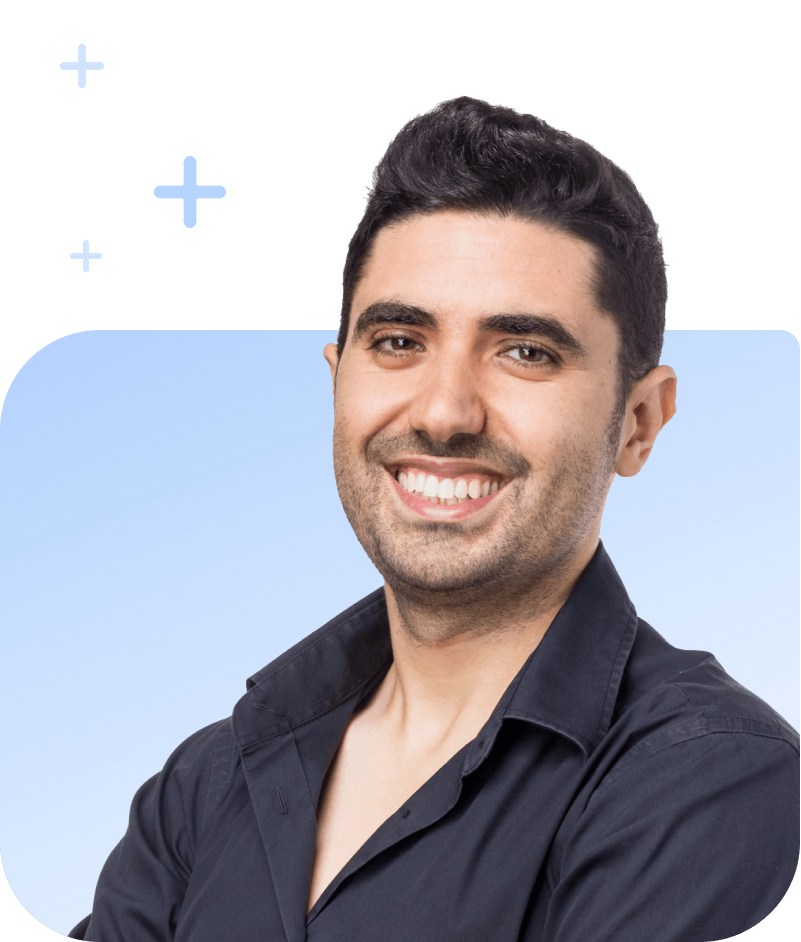 Smarts + beauty =
Digital assets that


work harder for you
Beauty matters
users come to your site and make instant
credibility judgments based on
aesthetics alone. So yes, looks are
important. But they'll only take you so far.
Smarts
To create digital assets that inspire
trust and create loyal customers,
you need your assets to look good and function well.
Brains and beauty. That's my specialty.
Large Ecommerce Enterprise

Michael Cohen
Head of Product, TerminalX.com
Customer service load cut by a

whopping 10%

after working with Aaron
Ecommerce design
Moblie app design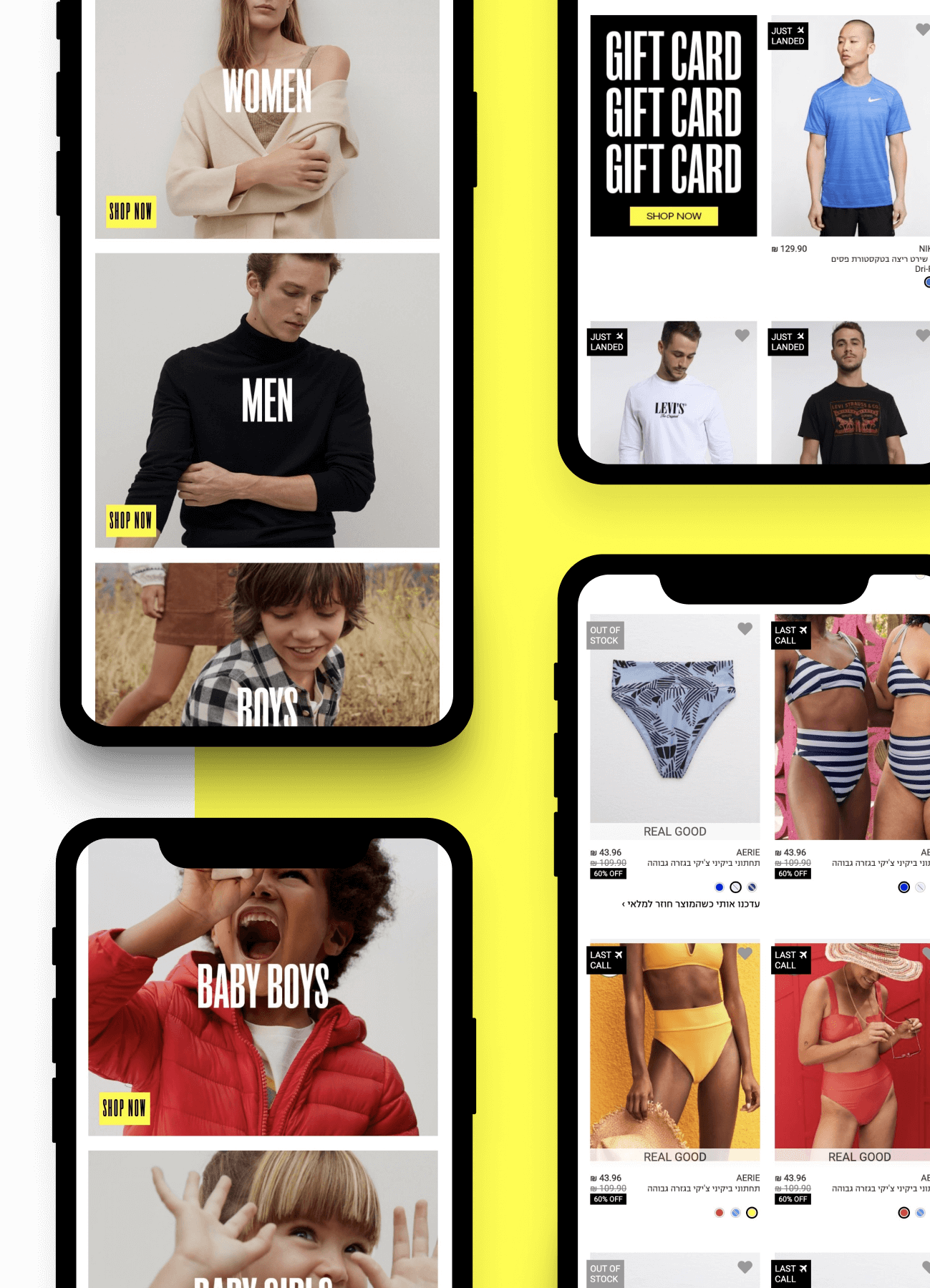 Omer Klein
Head of Product, MedFlyt
A

53% increase

in mobile app use & average 4.8 star rating from over 5,400 UX-happy users
Web app design
Web design
Mobile App design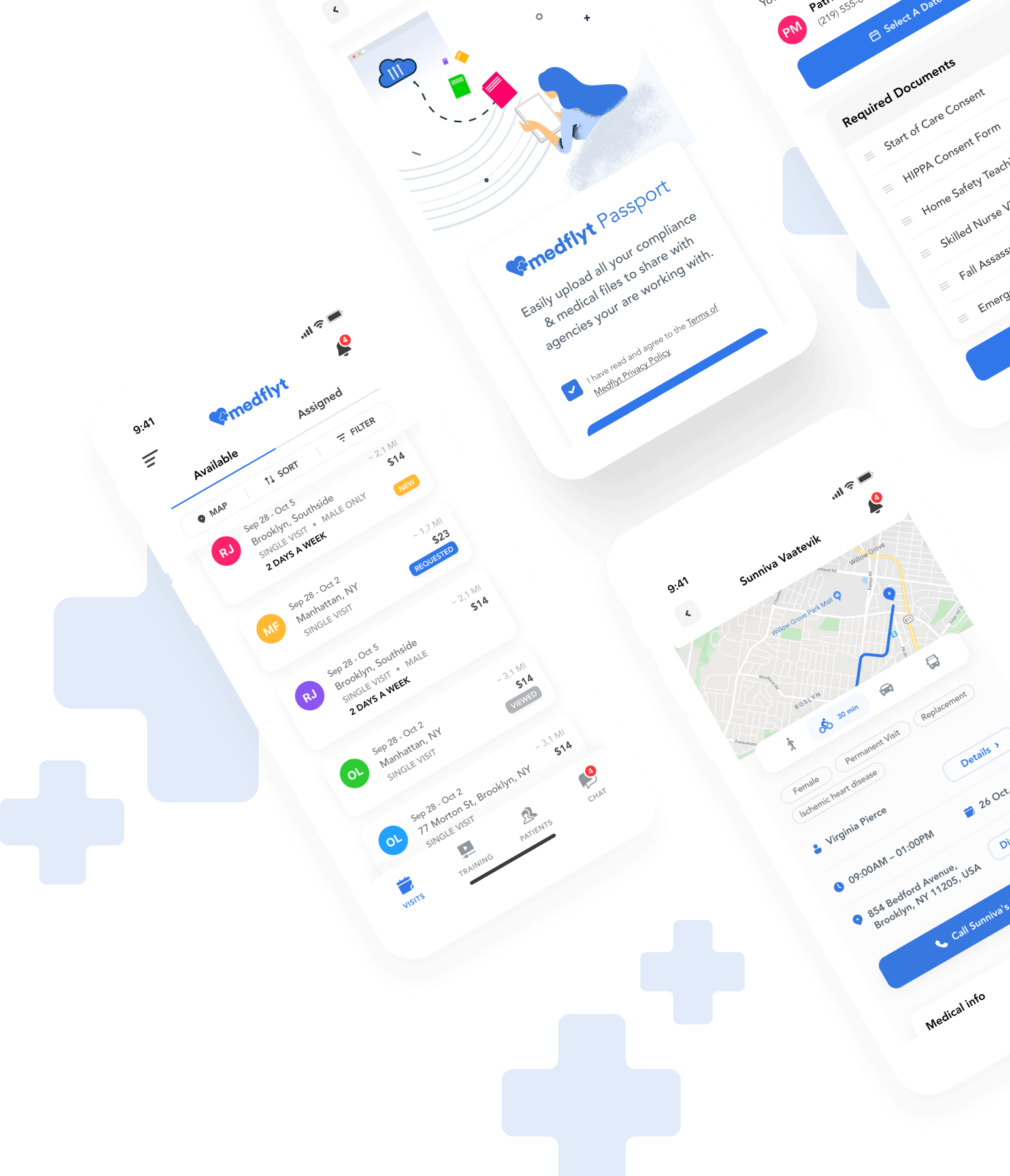 Liran Froind
CEO, Ticket Compare.com
A

667% increase

in revenue within one year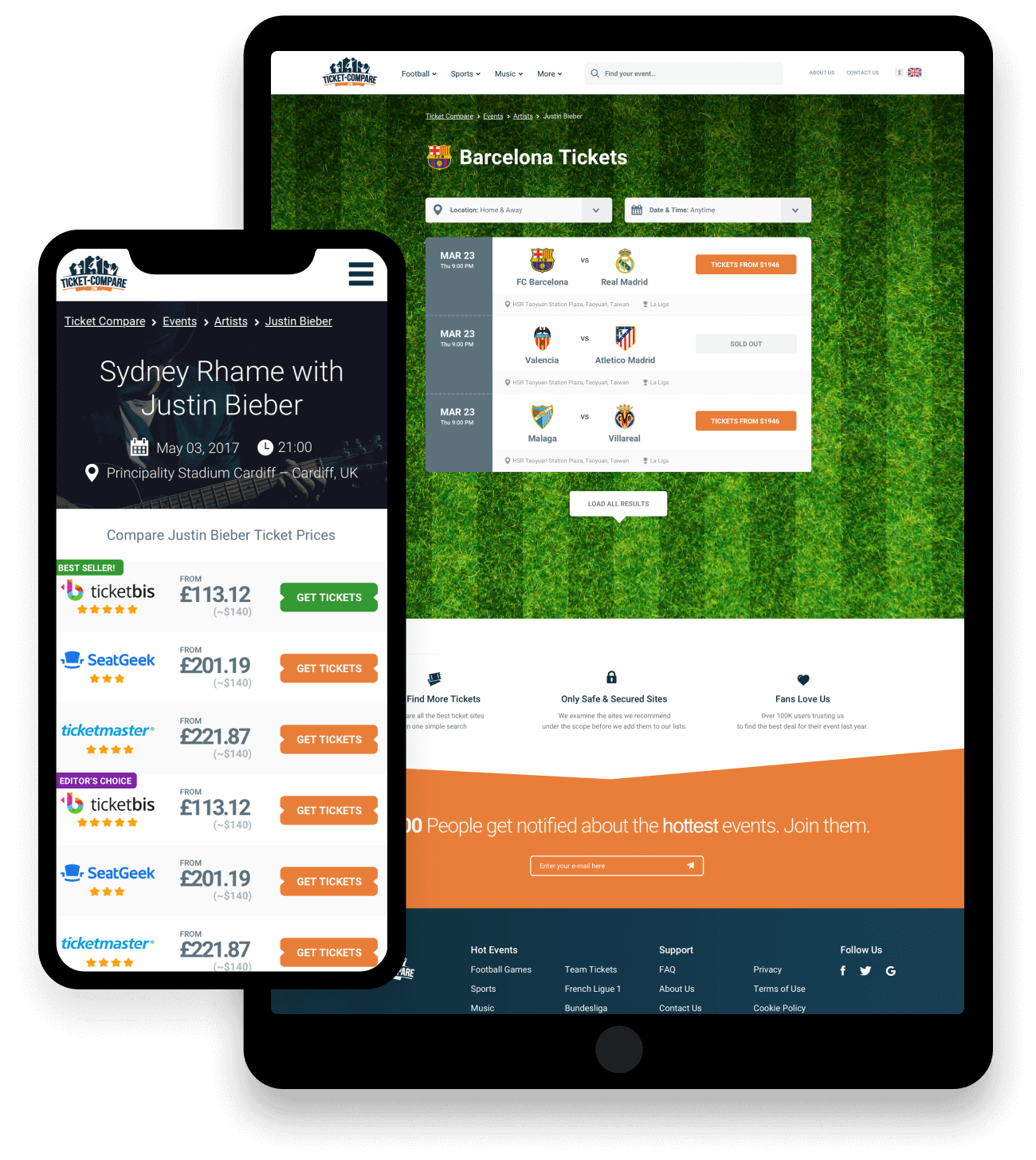 Shuky Kappon
Managing Partner @ ReadTheory
Improved

conversion rates

, SEO rankings, and site traffic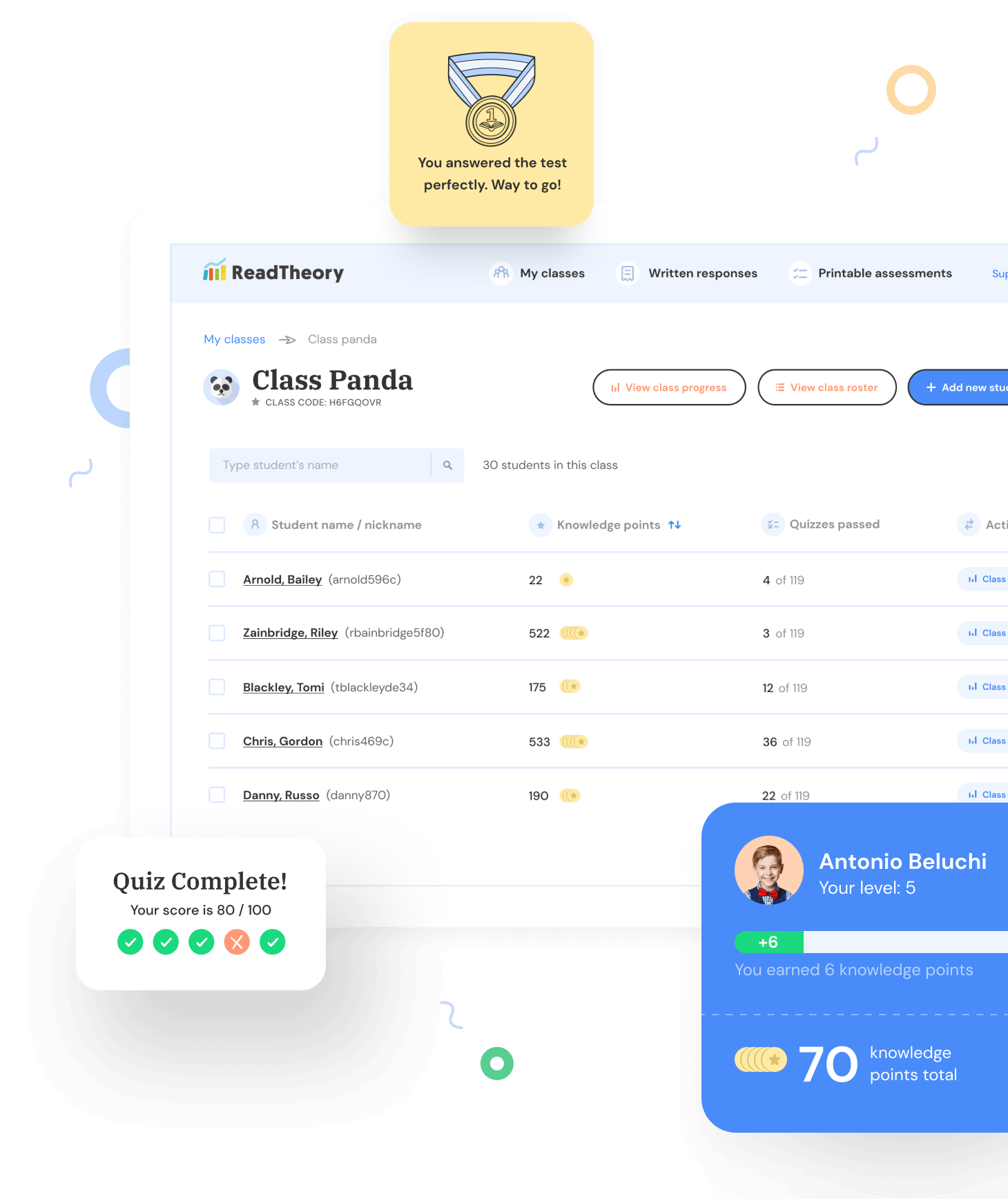 What exactly
can I do for you?
Web App Design
Brilliant design that looks good, works well, and converts leads into loyal (+ paying) customers
Mobile App Design
An intuitive, brain-happy product that your customers enjoy interacting with — and brag about to friends
eCommerce Design
Smart & Lucrative online stores that
move (the heck out of) your product
SaaS Website Design
Compelling SaaS site that gets leads to convert —
not click away to your competition!
Your customers are ready for

better UX


You are ready for less churn and

more revenue.
Shall we see if we're a good fit?